Welcome to Jungle Hill Beach Bungalow
Jungle Hill Beach Bungalows, at Kohjum Island (Aosi Beach), which is beautiful peaceful island in Krabi situated between Kohlanta and Krabi town .Bungalow with Free Wi-Fi.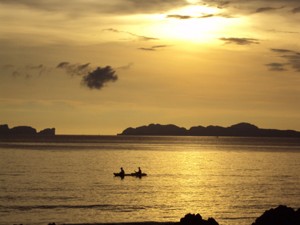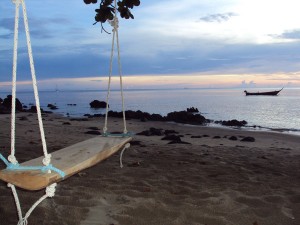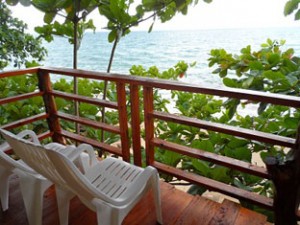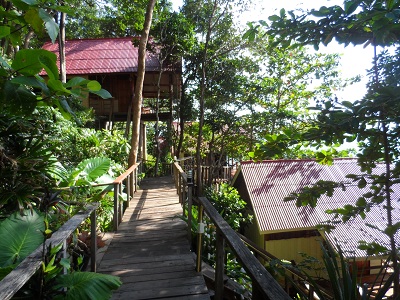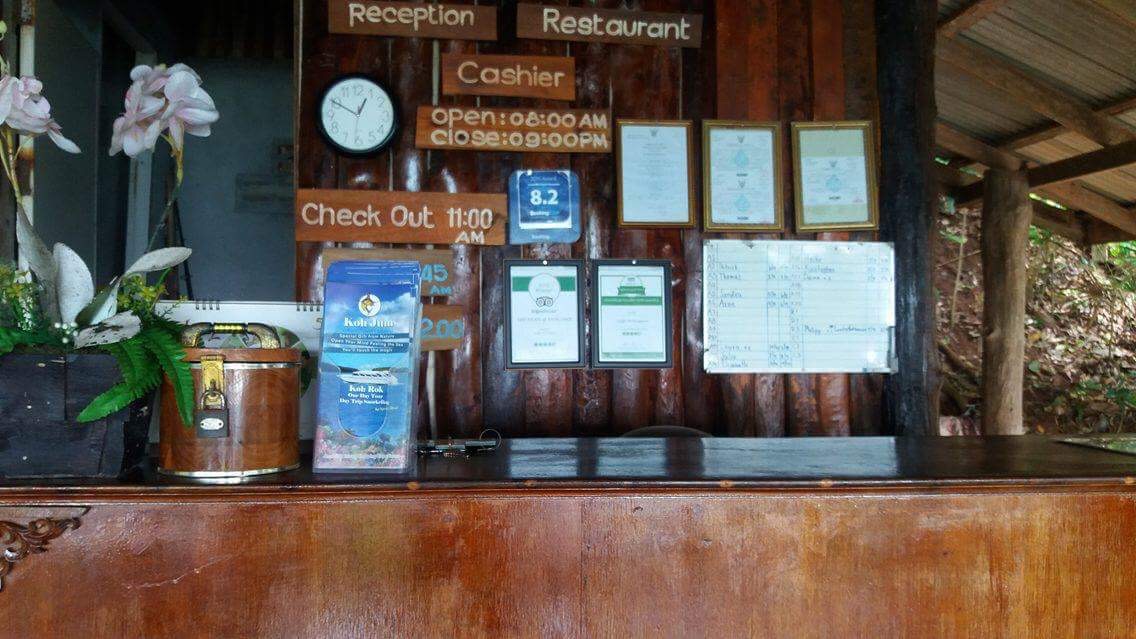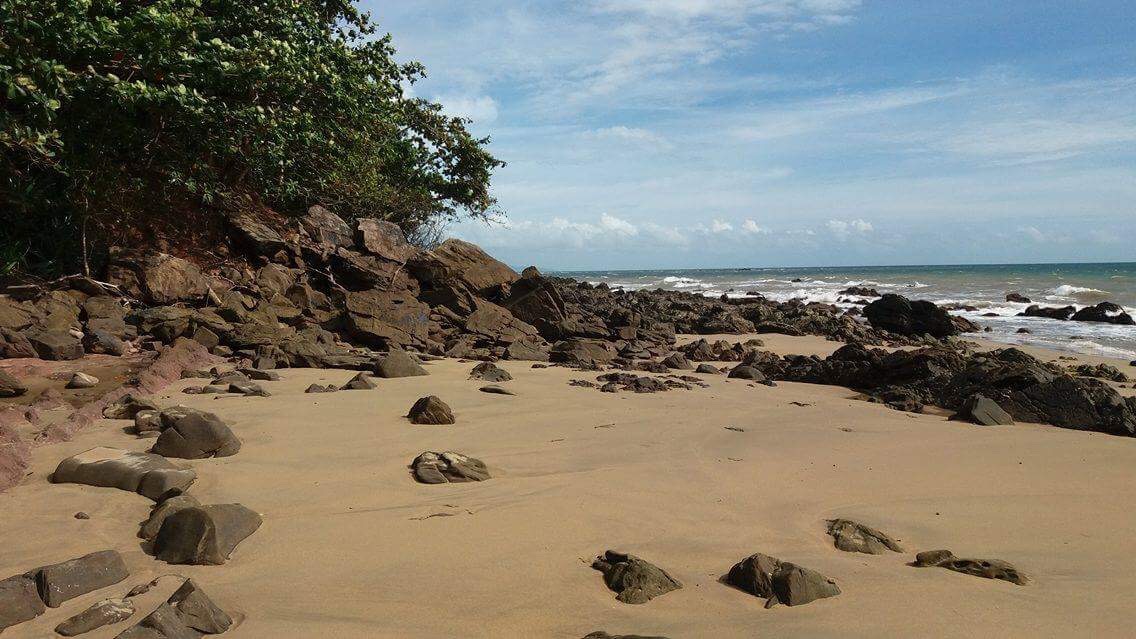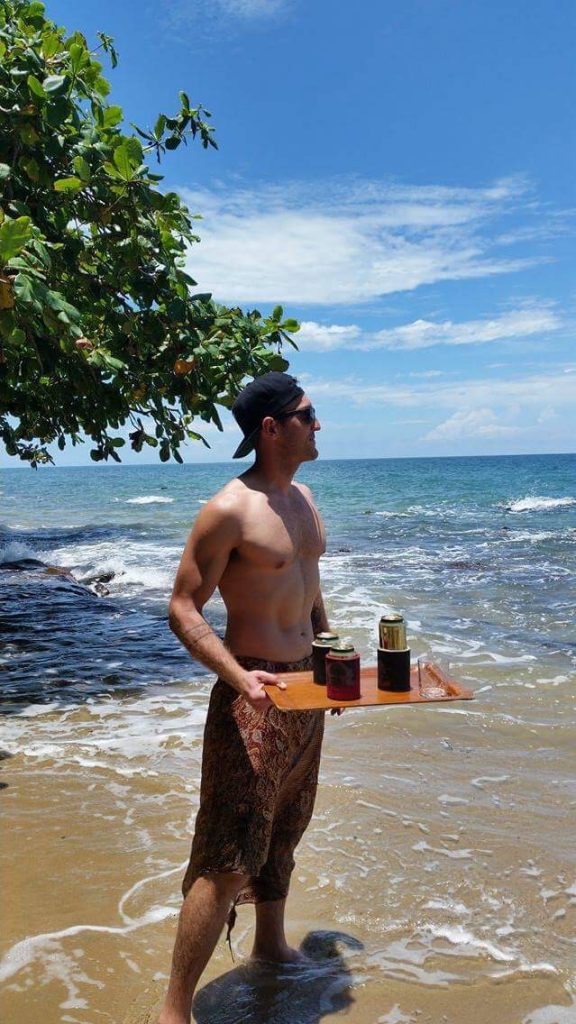 Jungle Hill Resort is a place for visitors who are seeking a more secluded and tranquil holiday. Jungle Hill is located above Ao Si Beach, which is renowned for it's natural beauty and relaxed atmosphere . Golden Pearl Beach and Magic Beach are just a short walk away and are equally beautiful. The resort's bungalows offer breathtaking views of the sea. Looking for someplace quiet? This is a good place and we are open all year.
Tourists come from all over the world to enjoy the beaches of Southern Thailand, and the climate on Koh Jum is nearly perfect from January to December. Jungle Hill Resort is reasonably priced, especially considering the beachfront locations, and offers an affordable, clean, comfortable and convenient starting point for your exploration of this beautiful little island. Jungle Hill is located just outside the little village of Baan Ting Rai, and the town offers a distinctively Thai charm within walking distance of the Resort.
It is our hope that you will have a great experience in our Resort with family and friends and want to come back again. We are very anxious to please and welcome you and your family.