You can enjoy the private beach, crystal clear water , snorkeling, fishing, Our bungalows are located at the very secluded and peaceful surrounding.And walk 3 minute to Village.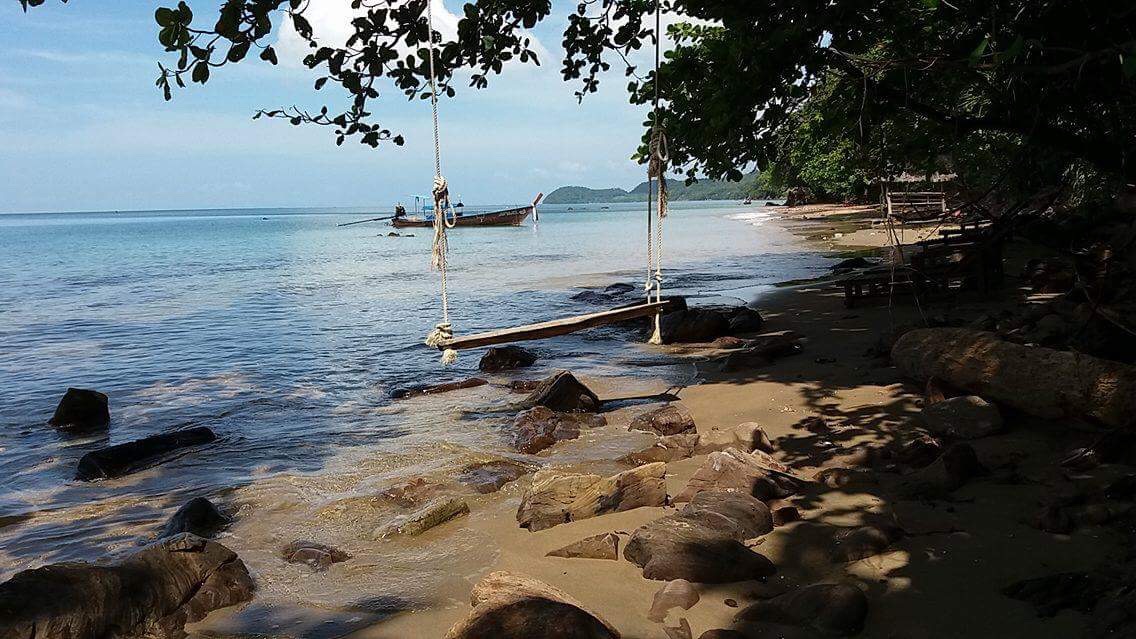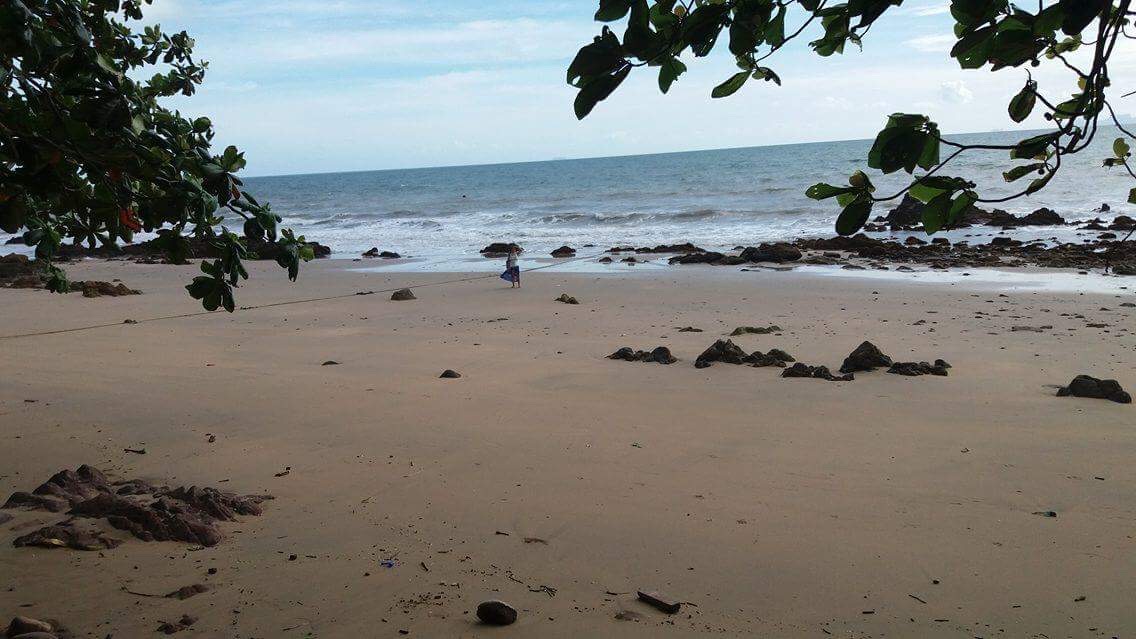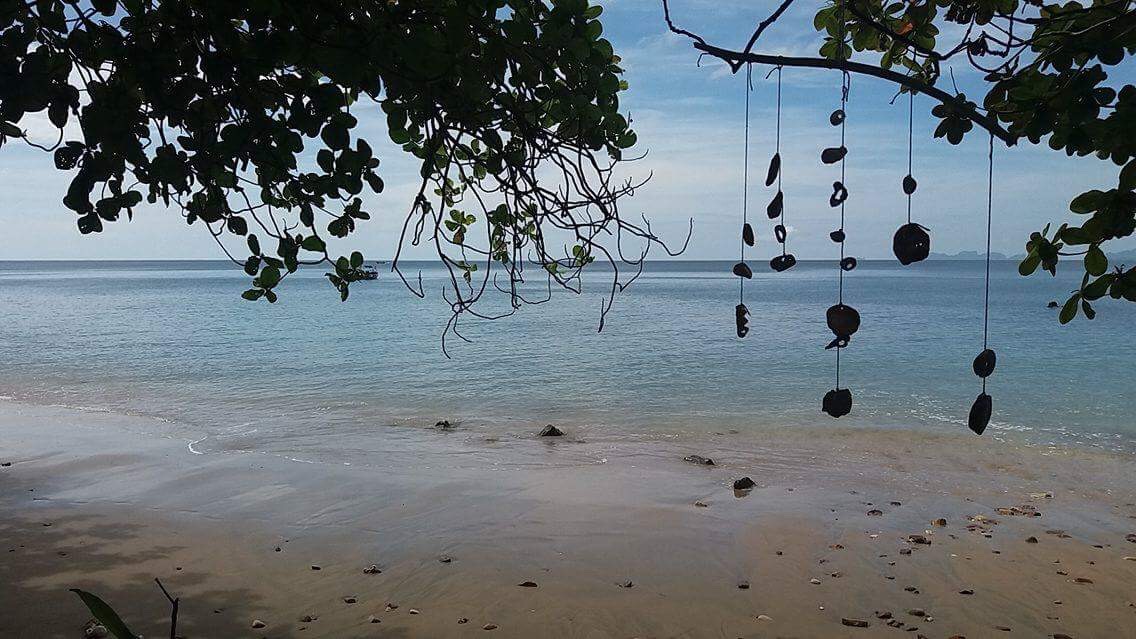 By ferry boat from Krabi pier (Klong jilad pier ) start at 11.30 am. to Lanta Island at (Saladan pier ) which passes Kohjum at Koh pu stop at 1.00 pm. (First stop from Krabi town and second stop from Kohlanta ) Longtail boat from bungalows come out to take you to the bungalows.
The alternative way to get to Jungle Hill Bungalow is by local ferry all year round.
At Krabi Town take the yellow-blue Sorng-taa-ou in front of River View Guesthouse to the harbor of Leam Kruad.
The ferry to Mootu pier on Koh Jum leaves daily at 9:00/ 10.00/11:30/ 12.00/13:00/ 14:30/ 16:00/ 17:30/ 18:15.
From Koh Jum the ferry leaves at 6:30/ 7:15/ 7:35/ 7:55/ 8:15/ 10.00/13:30/ 14:30/ 16:00.
The Sorng-taa-ou also passes Krabi Airport both directions. Just wave to stop it. Allow a travelling time of about 1 hour to Leam Kruat.
From Mootu pier just take a taxi to Jungle Hill Bungalow.
From Phi Phi Island small Ferry from Koh P.P (Front of Cabana Hotel ) Departure from 2.00 pm. Arrive Koh Jum ( Kohjum pier ) 4.00 Pm. and take the taxi to the bungalows. Can contact directly Jungle Hill Beach Bungalow Telephone no. +6665 045 4469 (saw) or +6689 471 4851 (Tan)