Jungle Hill Restaurant
Restaurant is locate on a hill with seclude panoramic view over the bay and sea and sun setting the Phi Phi Island. Breakfast,lunch,Dinner ,and Sea foods cuisine.
The restaurant at Jungle Hill promises to bring you extraordinary service and high quality food in a pleasant atmosphere overlooking Ao Si Bay.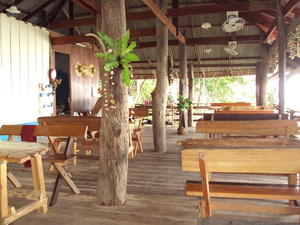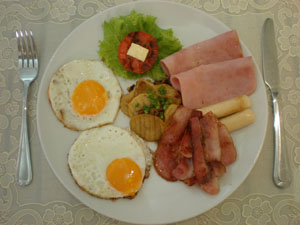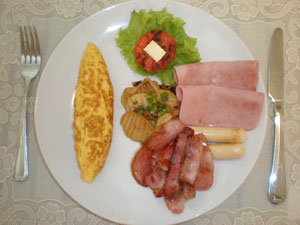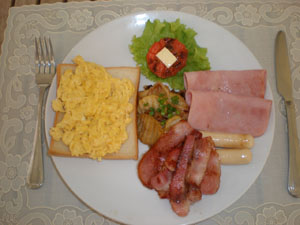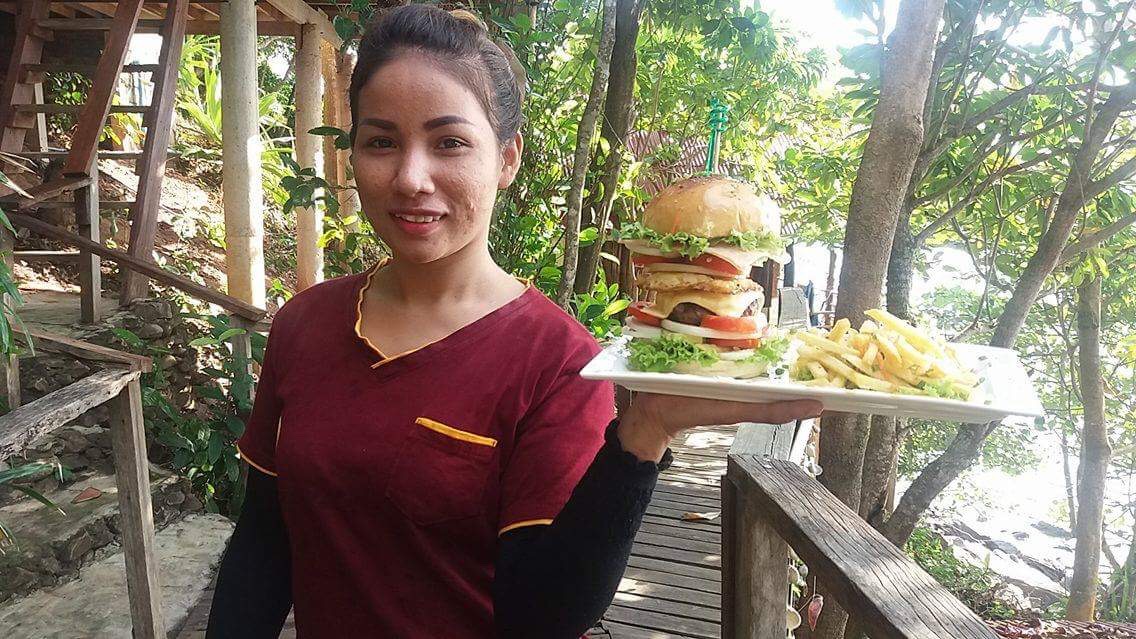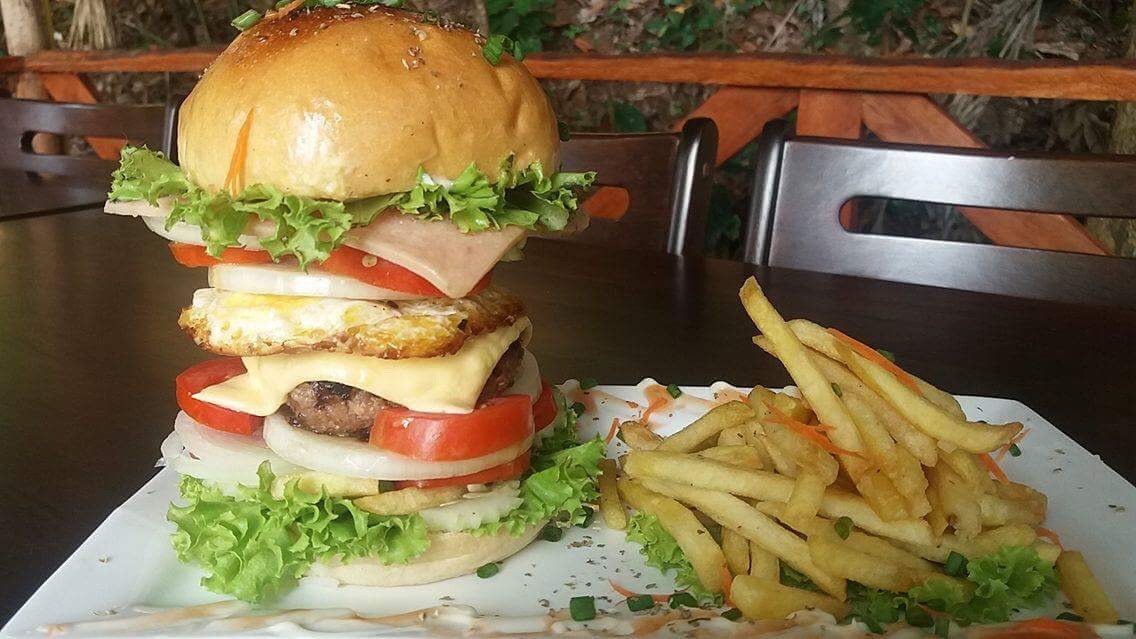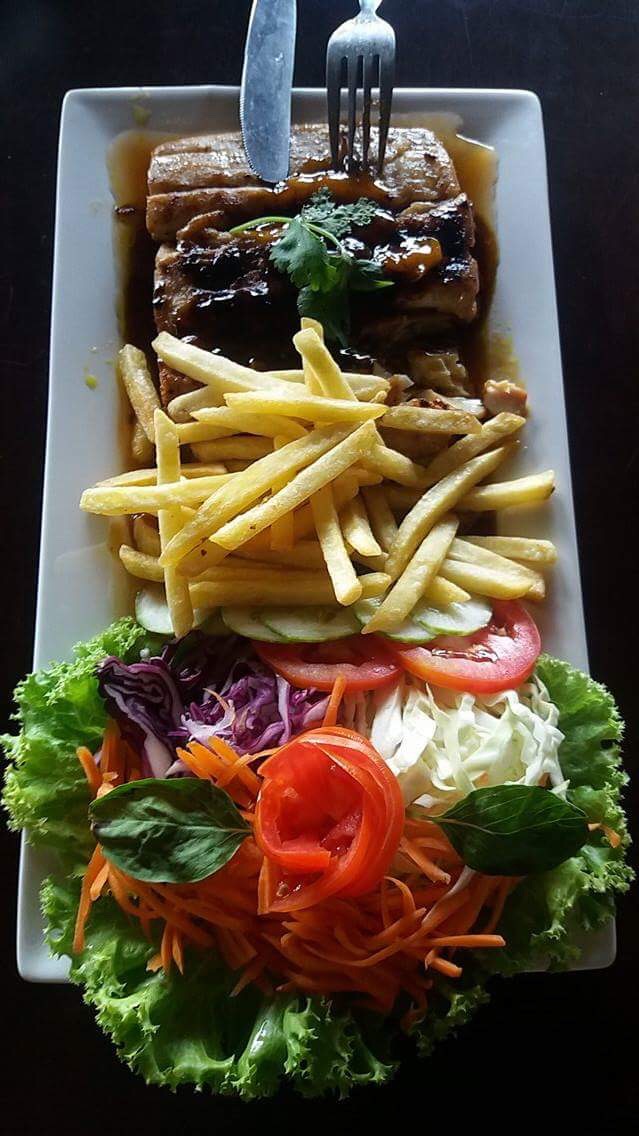 Jungle hill Facilities
– Jungle Hill Restaurant * Morning Fishing
– Every day see sunrise and fishing Program * Around Jum Island Trip
– Free Wi-Fi * Massage
– Electricity 24 hrs.
– Free Kayaking
– Free snorkeling
– Motorcycle for rent
– Phi phi Island trip
– Transfer from or to Airport
– Tour Information
– Free long tail boat pick up from ferry to Jungle Hill
-Laundry Service